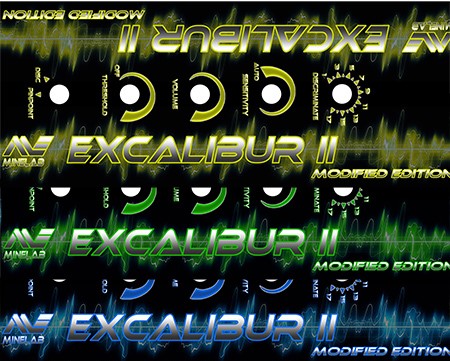 I while back I made custom decals for the Excalibur which was only intended for my custom Excal featured here:
https://detectingunderground.com/custom-modified-minelab-excalibur/
I even did custom colors as well as a Pirate version. Plus I included remakes of the original decals which has the Sword version and an updated one as well.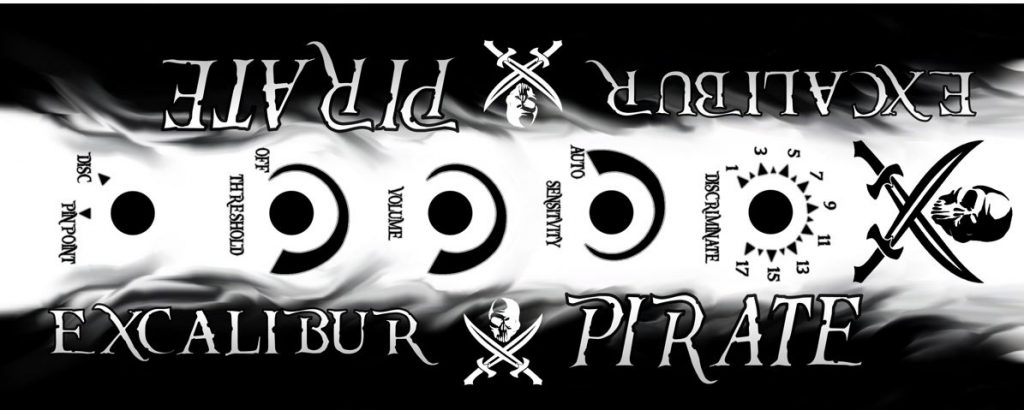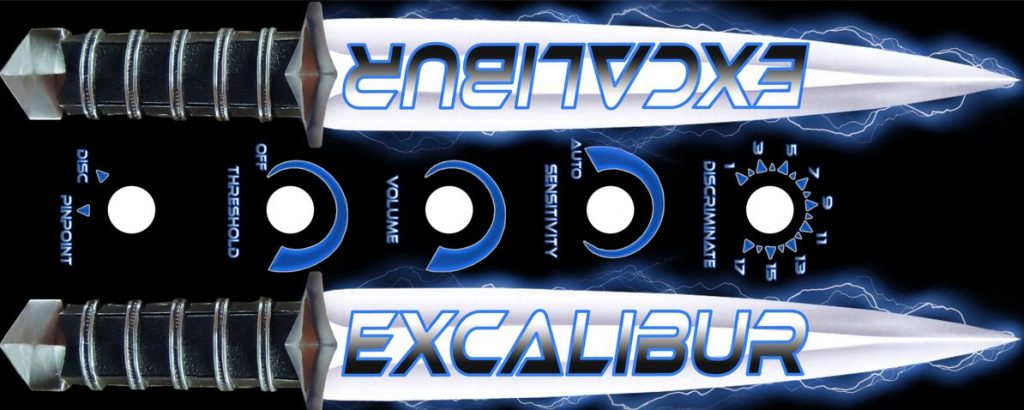 They became a big hit on one of the forums so I decided to make a decal pack available for anyone to print and use for themselves. I do not offer these for sale, just to download and do with as you please.

The Excalibur Decal Pack includes all models of the Excal (800, 1000, II) as well as the Sword, plus the originals free to download here:
https://www.dropbox.com/s/bziyi21cg1405ye/Full-Excal-Decal-Pack-v5.zip?dl=0
PLEASE NOTE:
These decals are free for personal use. Please DO NOT use these to sell for profit. If I see them for sale, I'll report it or share the link to download it. Thanks.