Well if you have a XP Deus 2 then the Hydra-HPs are I now fitted the set for the wireless module.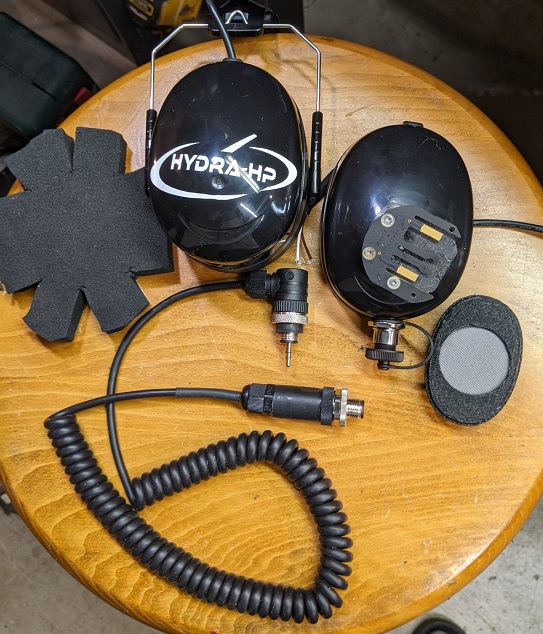 These were created and modified to not only fit the Deus wireless module but it can also be hooked up to the Equinox or any other detector for that matter. This time I added a custom printed part for the Deus module and a connector port for the headphones so you can wire it in to any other detector that has a standard jack. As you can see, I am now using the 3D receiver part and it still comes with 1/2″ closed cell foam which comes standard in the Hydra-HPs that were posted earlier on the mods page.
https://detectingunderground.com/equinox-and-excalibur-hydra-hps/
Of course this is all in testing right now and I call them the "Elite" version since there is a little extra functionality in these sets. I have only made one set at this time so it will depend if these are worth making any more for folks if they want them. For now, I am not sure but I do like the extra feature. The only issue is that it is not going to be waterproof with the module attached. Unfortunately those are not IP rated but with the custom mount, you can put a bag around the module then seal it will a rubber band since the mount steps up to help create a seal and help prevent any rain or water getting into the module.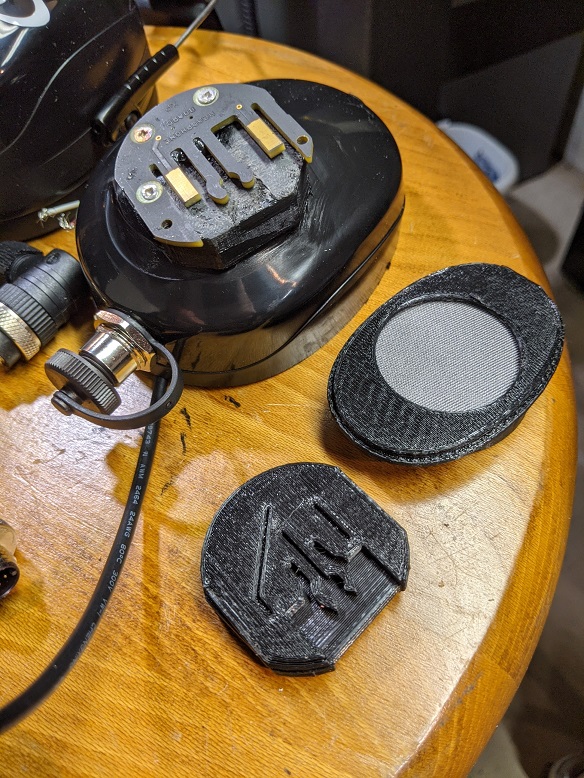 For now, this is just a beta version for testing but I do like it but it does need improvement in a couple areas. The puck mount is still in design mode so that needs to be perfected and the cable connection may need to be changed. So we'll see, there will be more to follow so stay tuned.
If you are really interested in a set, let me know and I'll be happy to put you on a waiting list for this summer once I have perfected a couple things or if you are interested in a wired set then please let me know. Thanks.