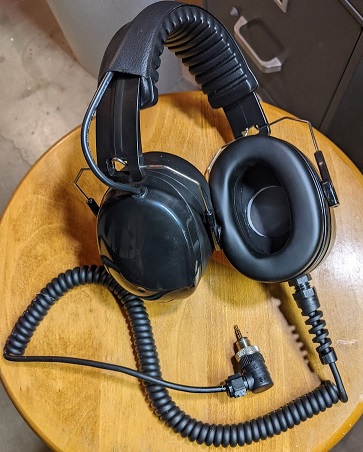 So now that I am a proud owner of a Equinox 800, the first step for me was to build some custom headphones that were more comfortable, sounded better, and were waterproof.
This set was actually nothing new to me. I've actually built these before in the past for the Excalibur and they have worked really well. The key to this was making the custom plug to work with the unit and to cut the speaker out when plugging it in.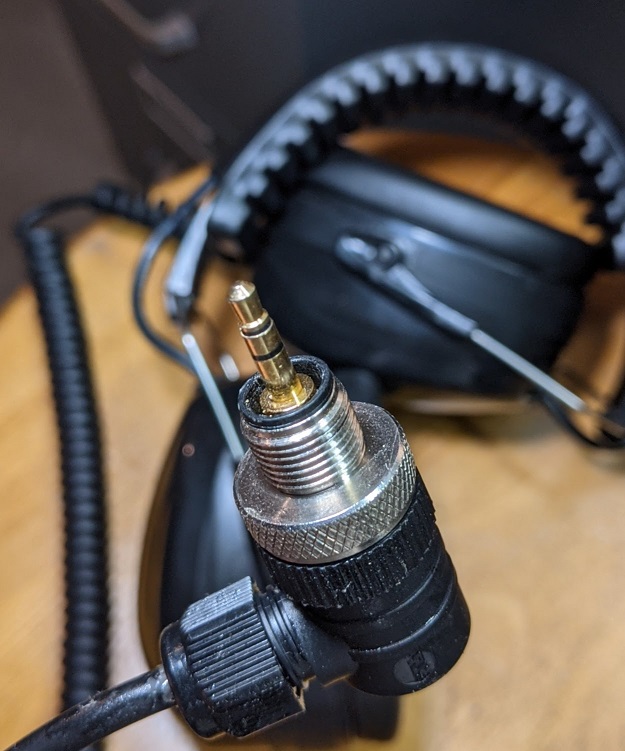 The heart of these headphones are the speakers/receivers themselves. Unfortunately I can no longer get the Kobitones I prefer so the second best option is the Audiosears 2436 which are inserted into a cut down piece PVC that has an inner edge. The Audiosears are pushed into the PVC with a small piece of Gortex which snugs up real tight and protects the front and makes it waterproof.


The speaker is then epoxied to a custom cut piece of plastic which will hold it in place when placing it into the headphone cup. Its then wired up and the rear is sealed with RTV.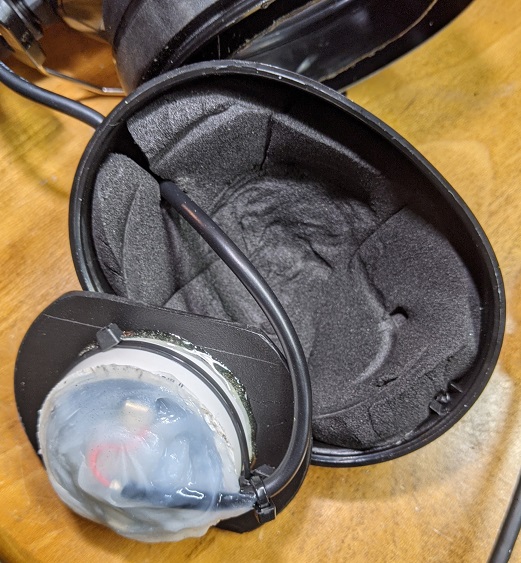 Once I wire it up with shielded wire, I also insert 1/2″ closed cell foam into the cup of the headphones. Unlike other custom headsets I see out there that use nothing at all, this really helps deaden the outside sounds around you so you can hear your tones better. Since the foam is closed cell, it is water resistant and does not take soak up water very well or at all.
Once its all together and plugged in, you will find these headphones work really well. When compared to the Minelab stock headphones, these sound a bit louder and brighter. I used a decibel meter and found them to be several dbs stronger. Plus the originals come off a bit more muffled than these. The sounds are bit brighter and more crisp which helps listening for those deeper faint tones.
Overall these headphones are a must when it comes to water hunting with the Equinox. You cannot go diving with these, as I would not recommend fully submerging them but they can handle water splashes, rain, dunks, etc. when detecting in water up to neck deep. I have used these custom types for years now on my Excalibur and have never had a problem. They have performed awesome.
These are usually made for select friends I hunt with so I don't normally carry these on hand. They are made by hand and to order which take a couple weeks. But If you are interested in a pair, please feel free to reach out to me. Thanks!
UPDATE 10/18:
It looks like I may have found similar Kobitone replacements that have the same specs as the originals!! I have ordered 50 so hopefully once those arrive I can test those out as an alternative to the AudioSears. If they are the same, I will be building more headphones with this rare receiver instead. Until then, any requests for headphones will be delayed until I have tested the new receivers which will not be ready for another month or so.
I do currently have 3 headsets with Audiosears left that are built and in stock and available. After that, I will take pre-orders for this winter. Thanks.